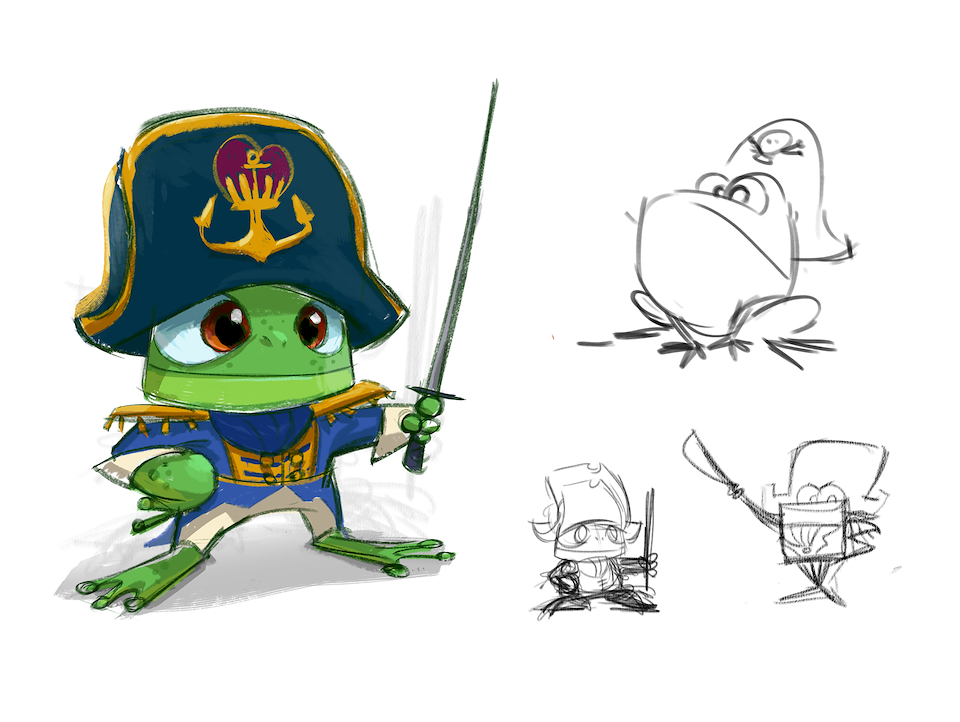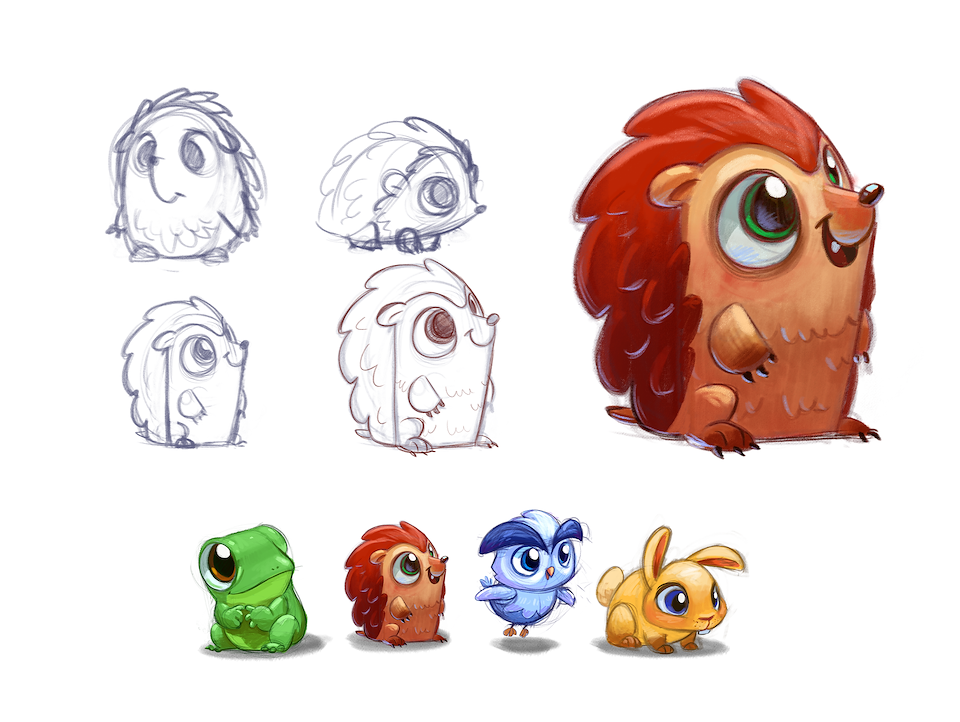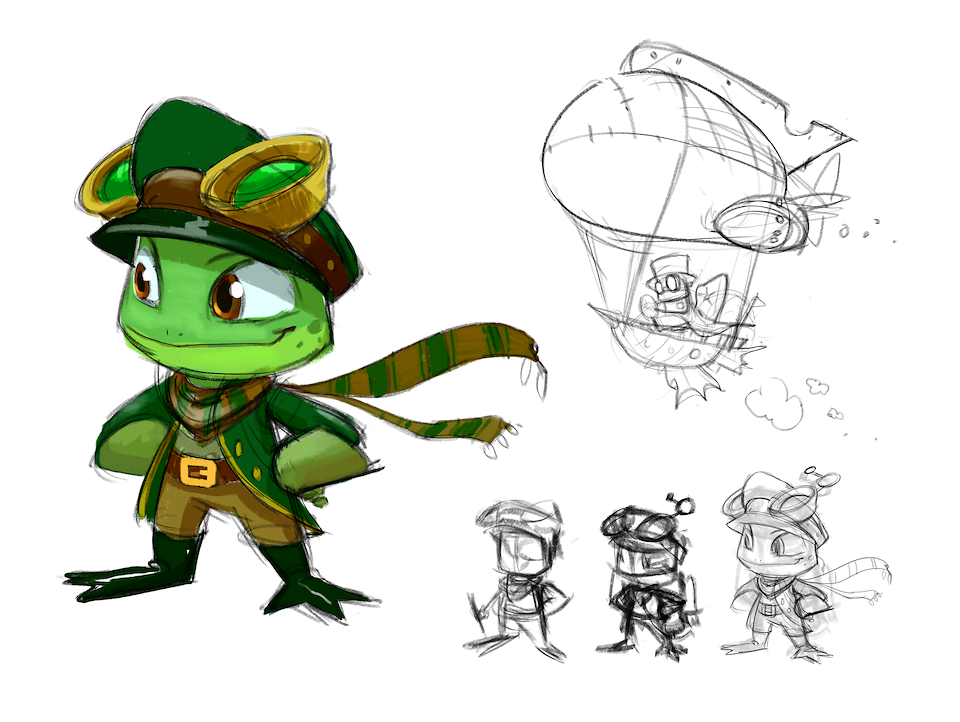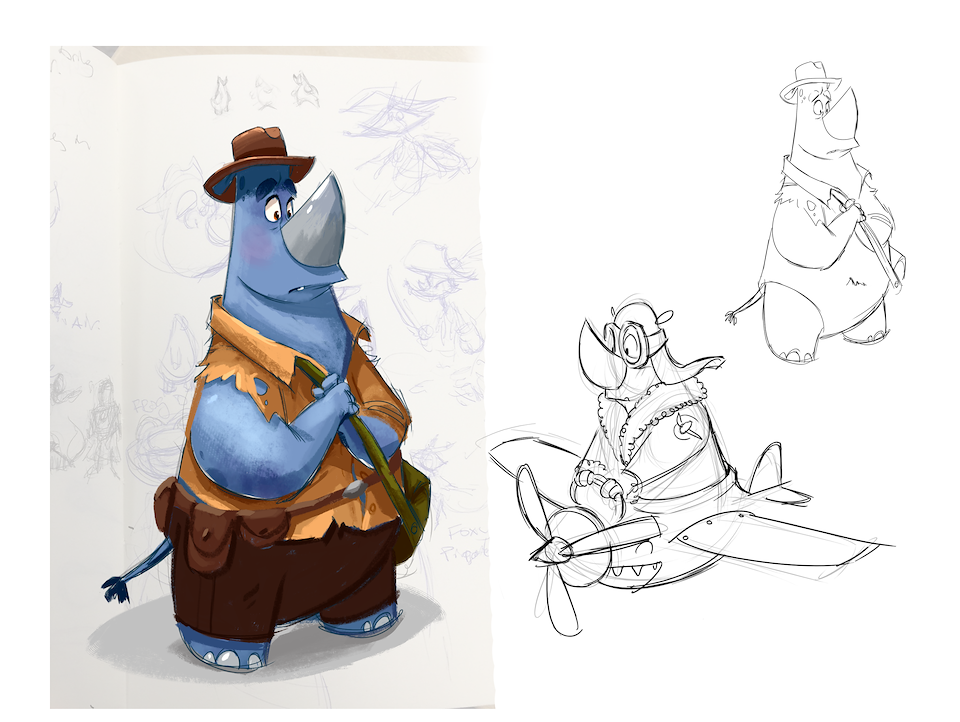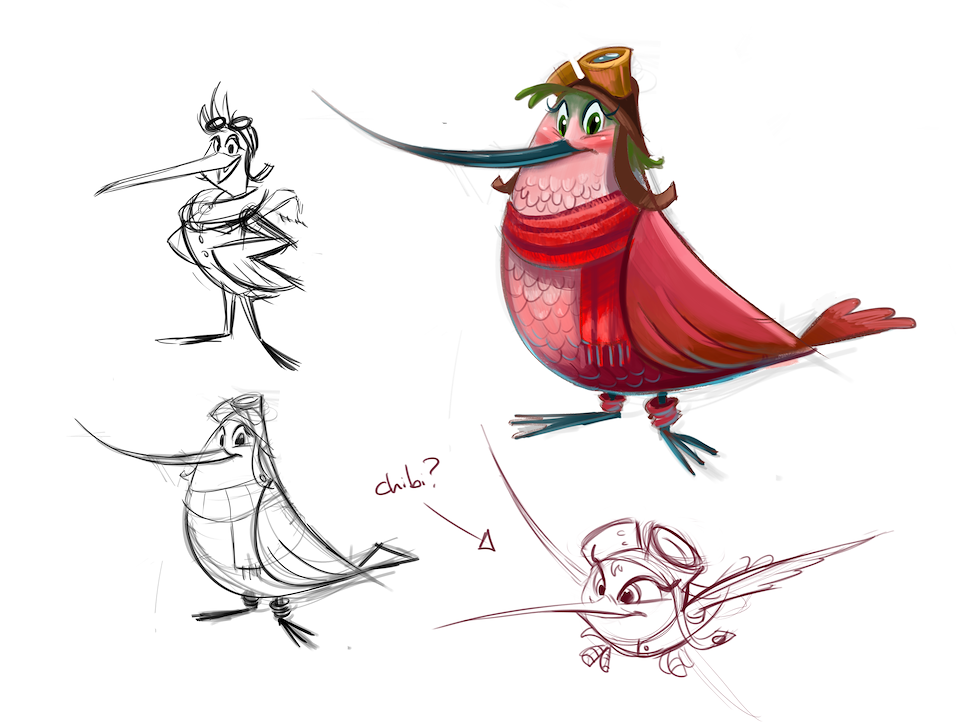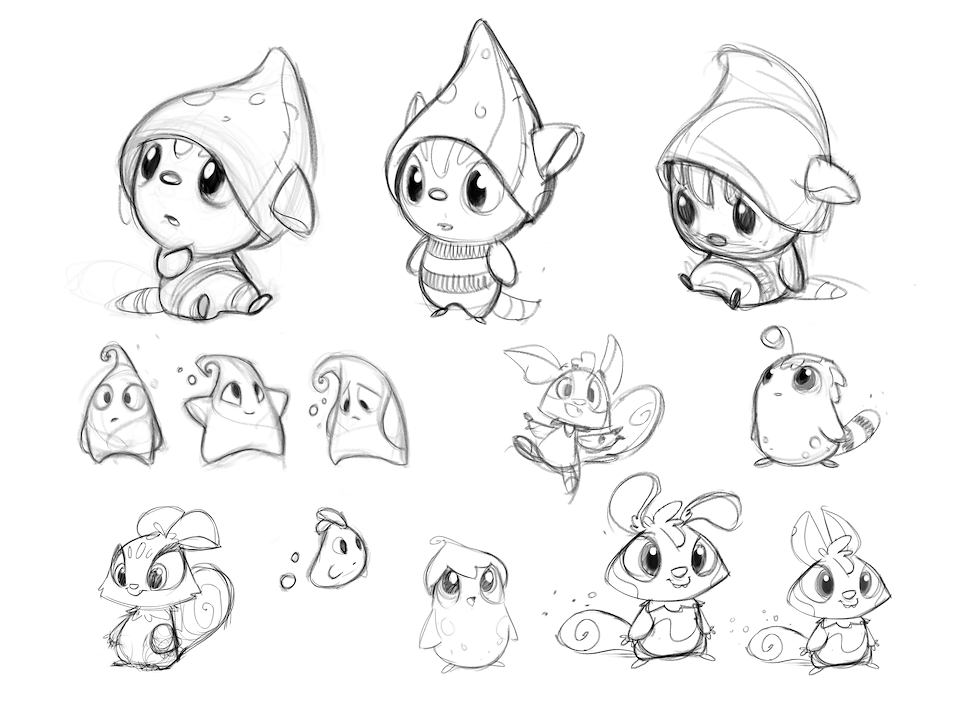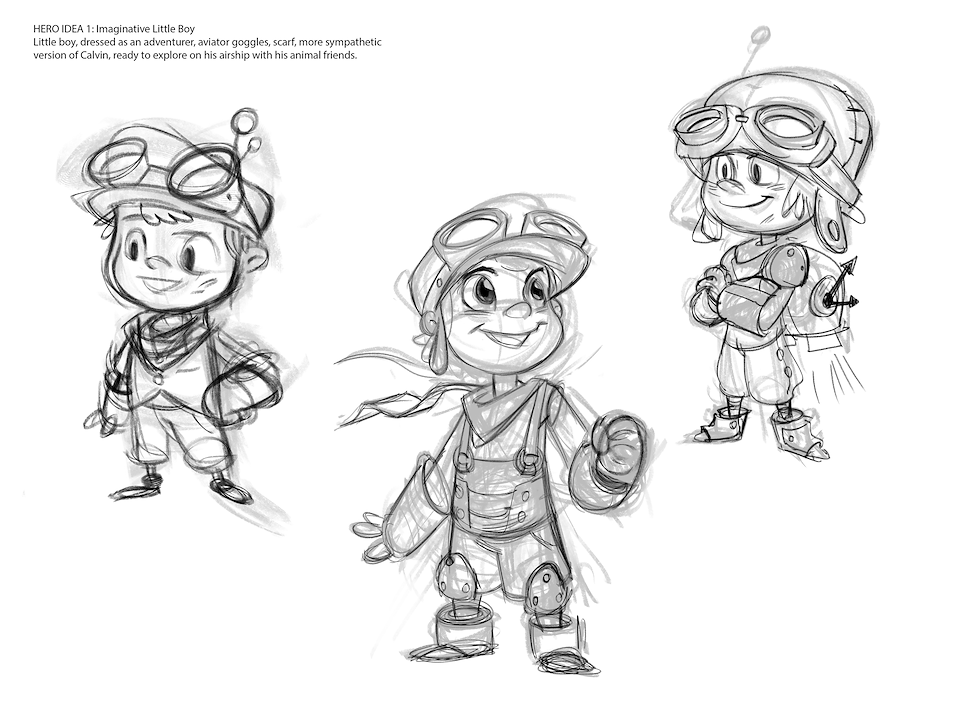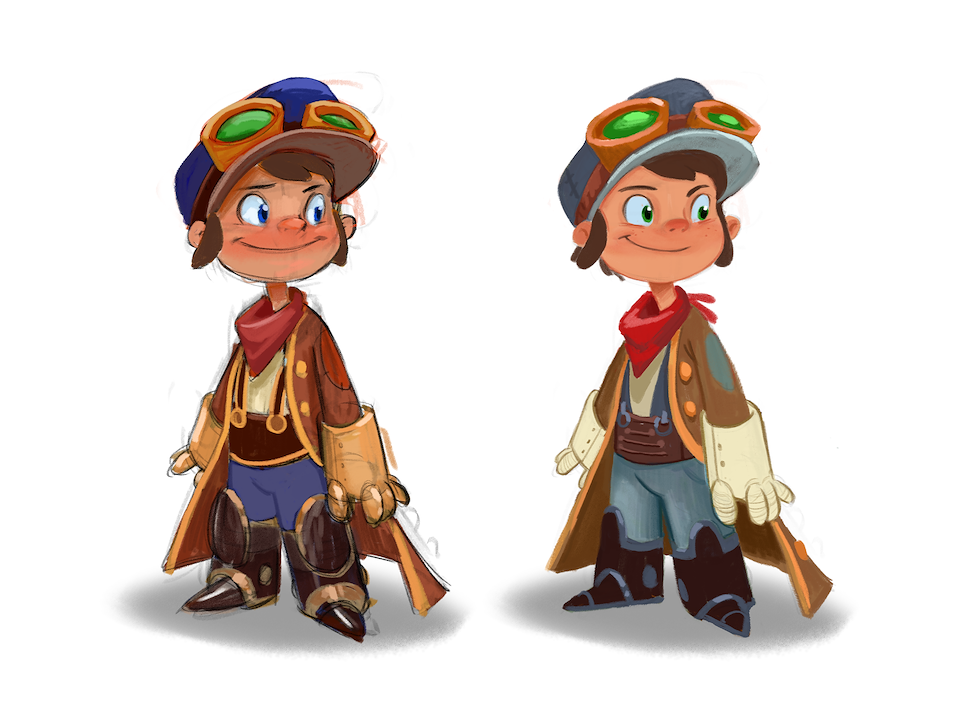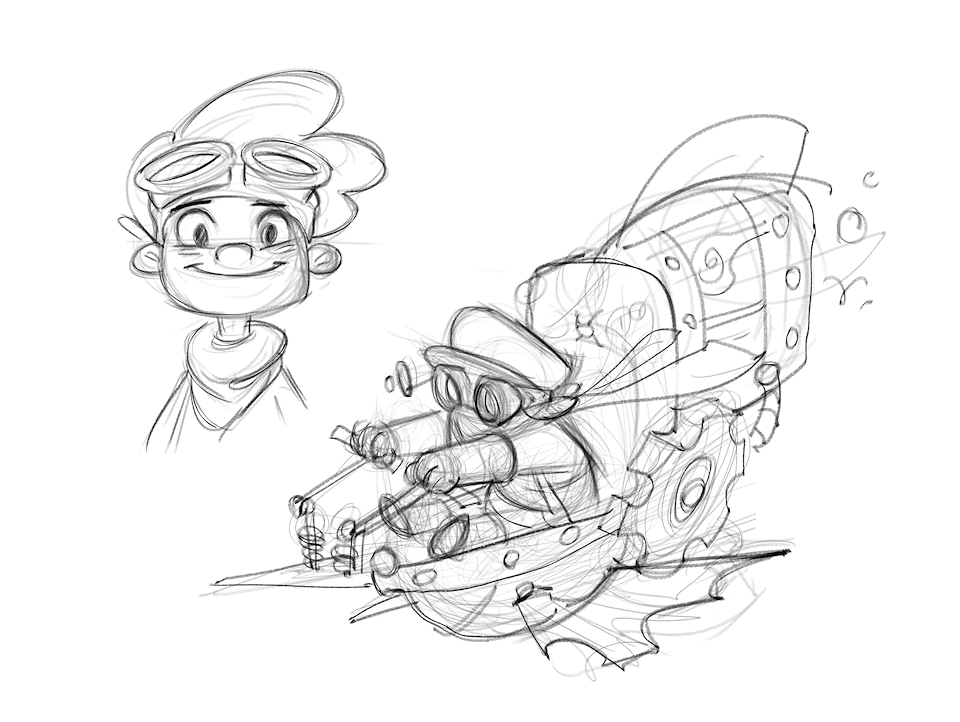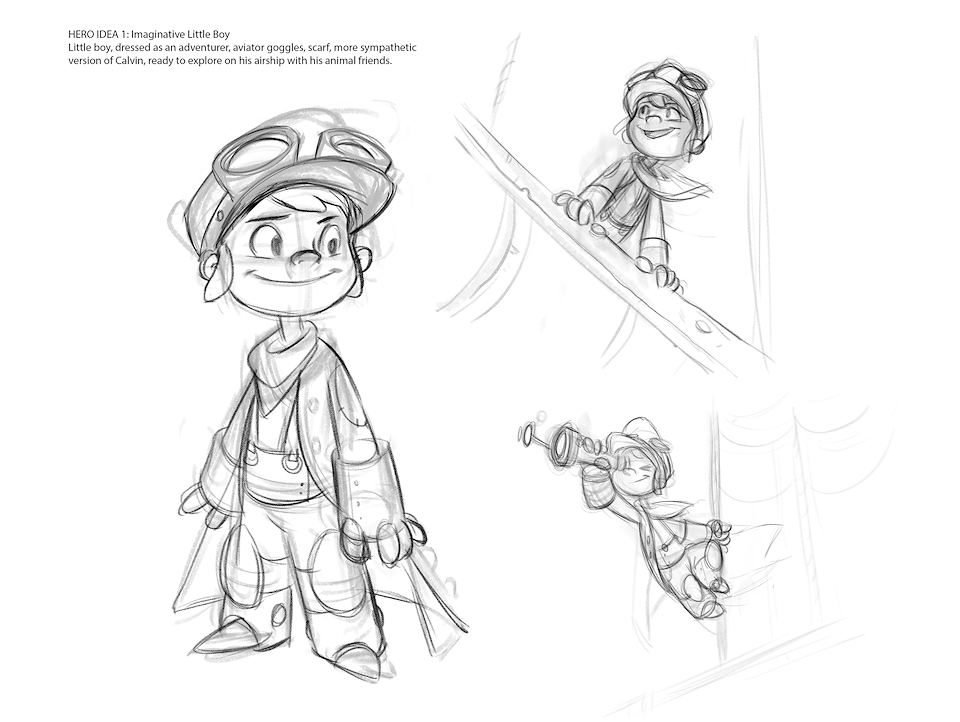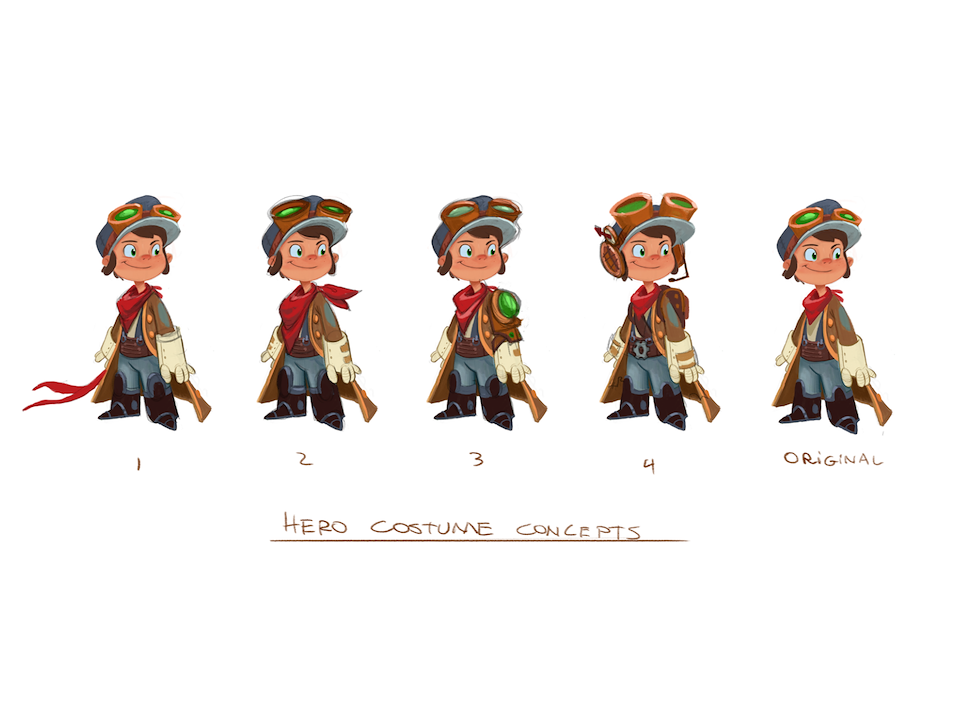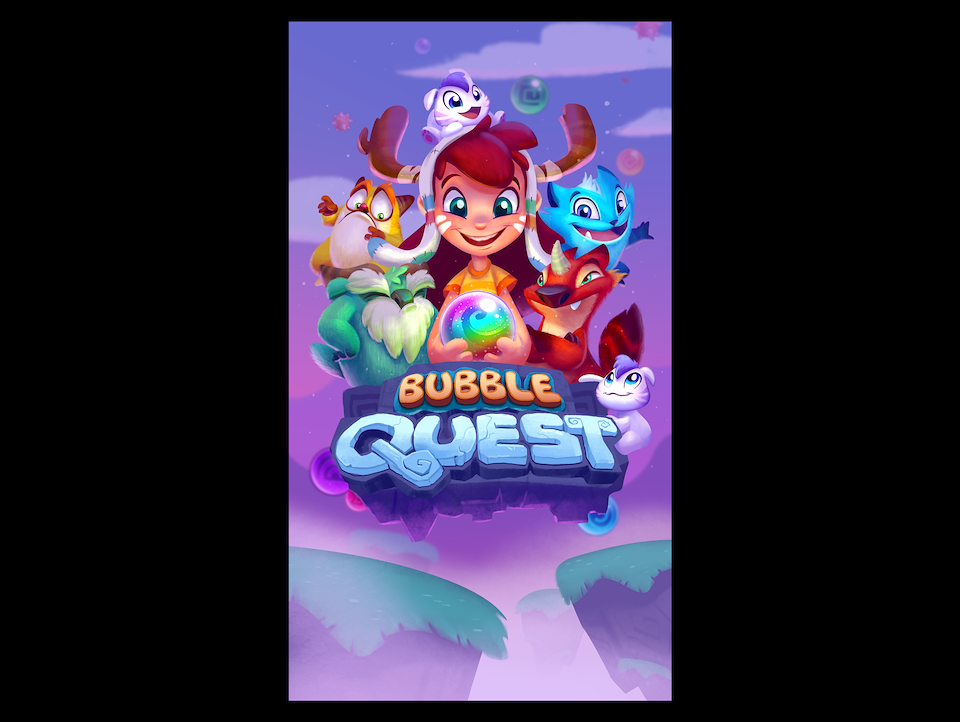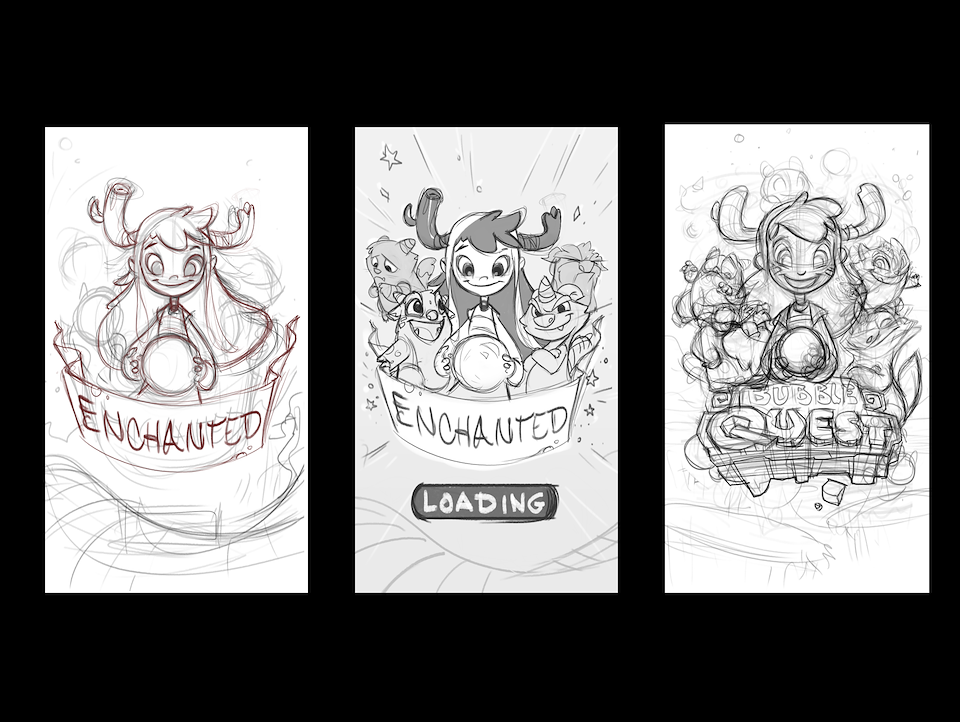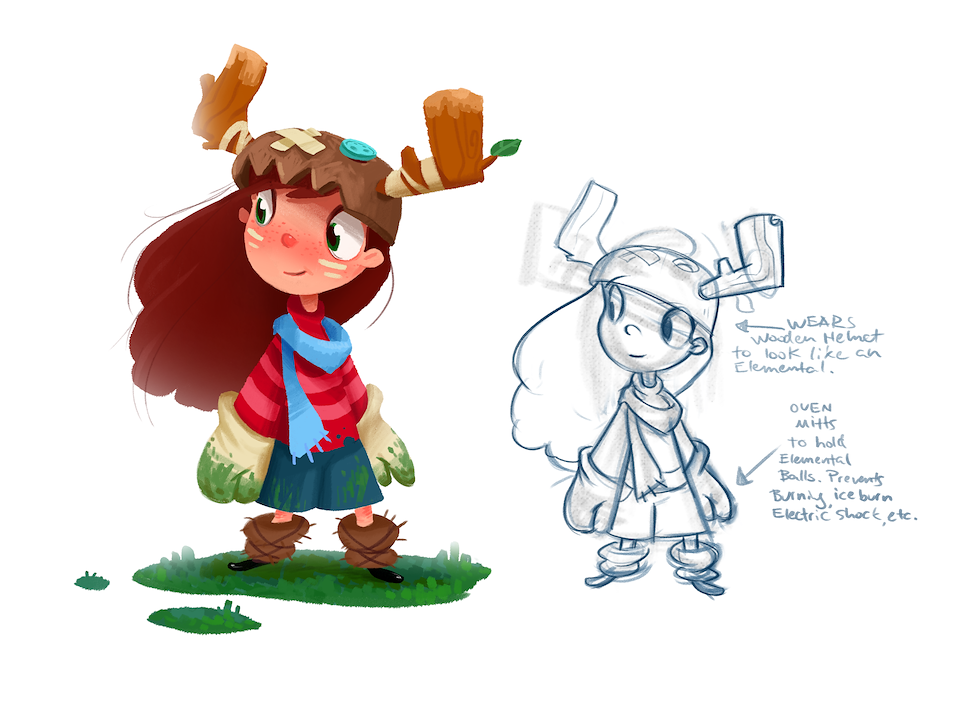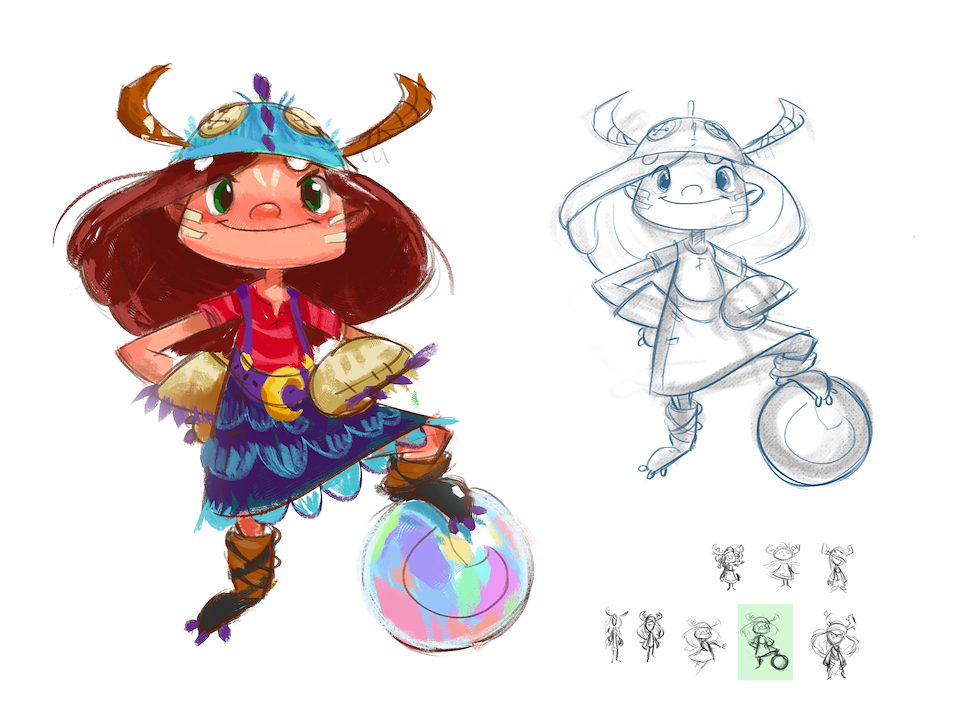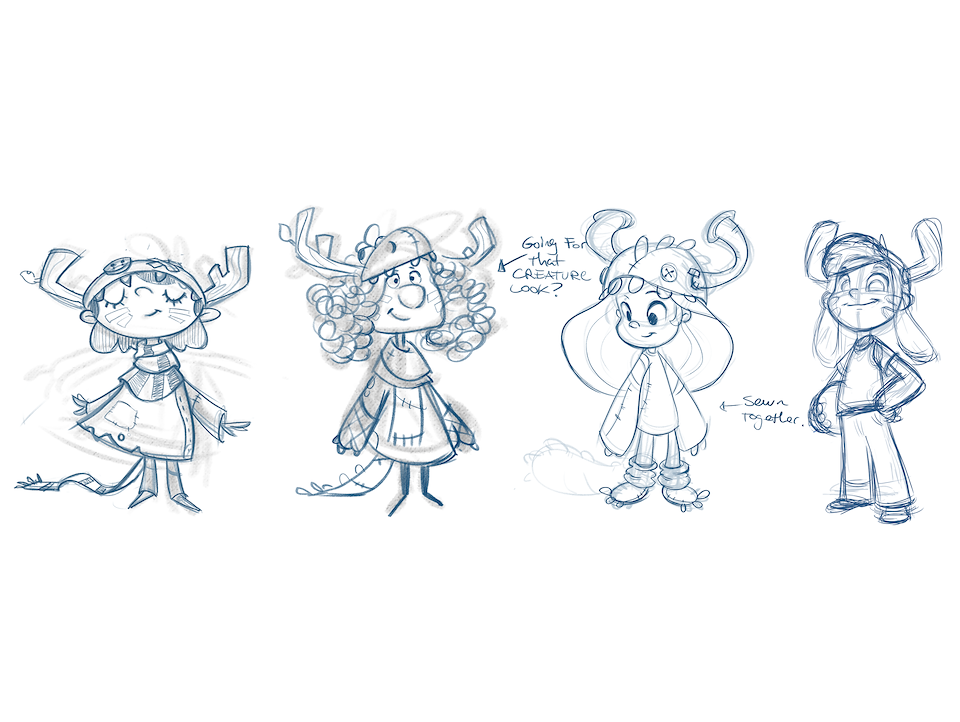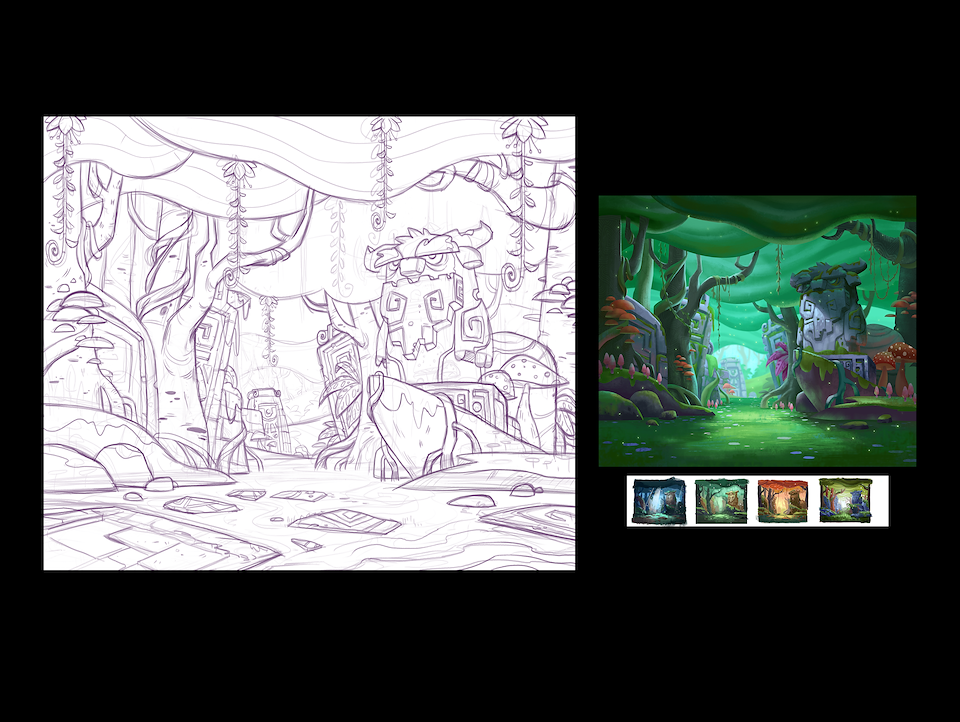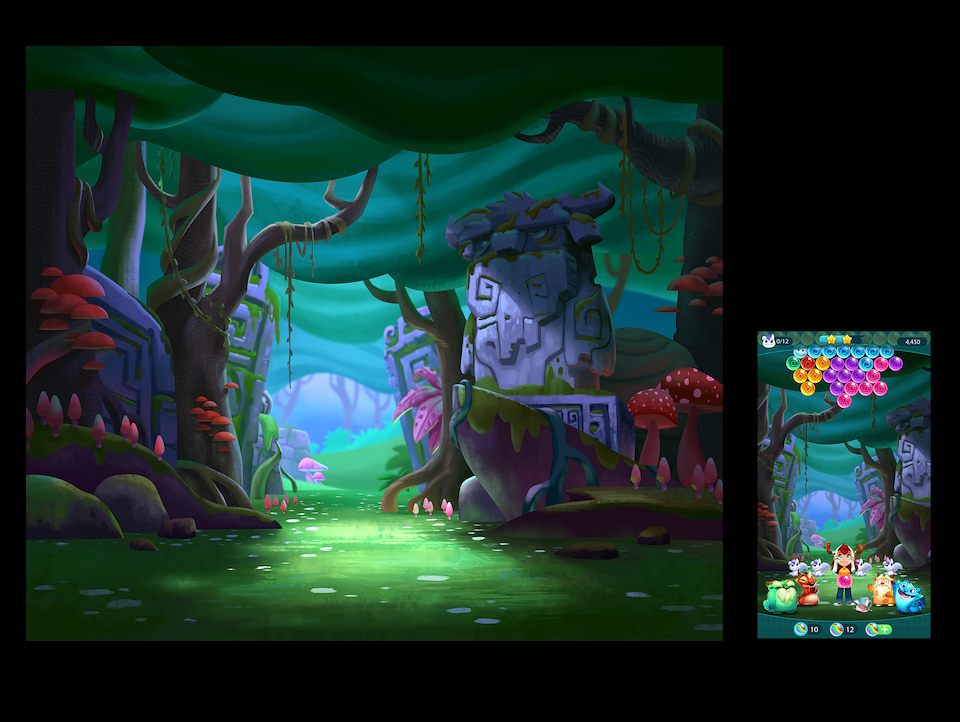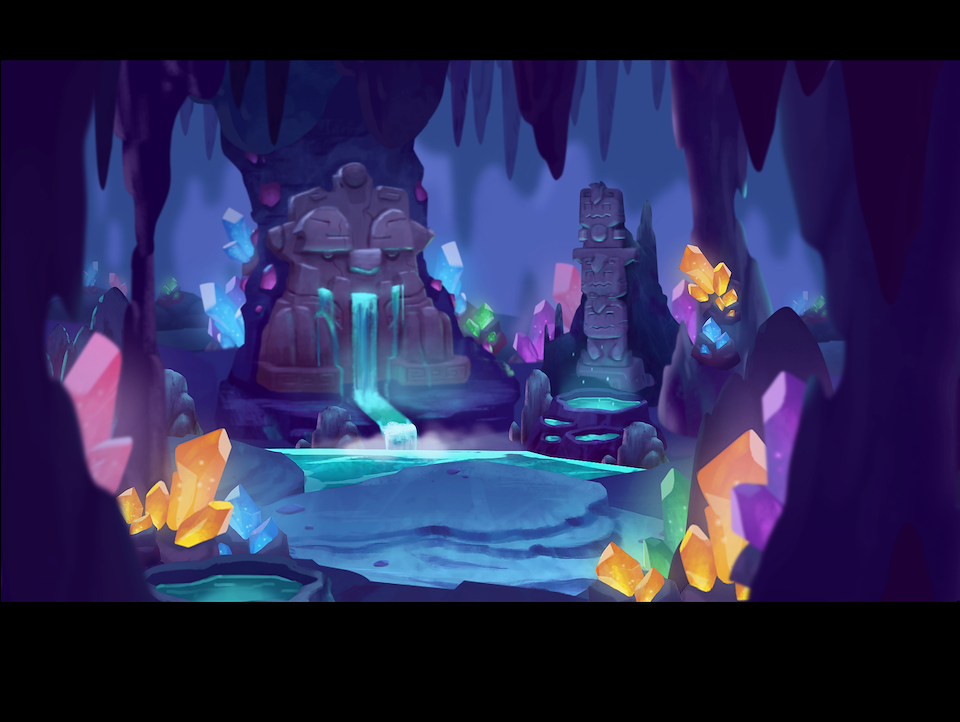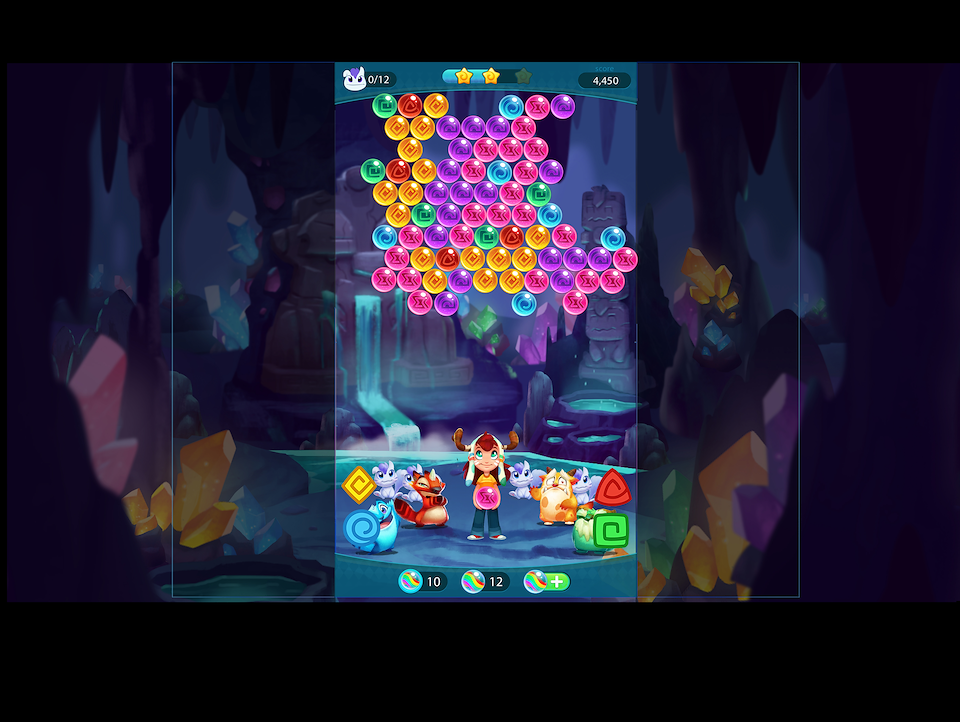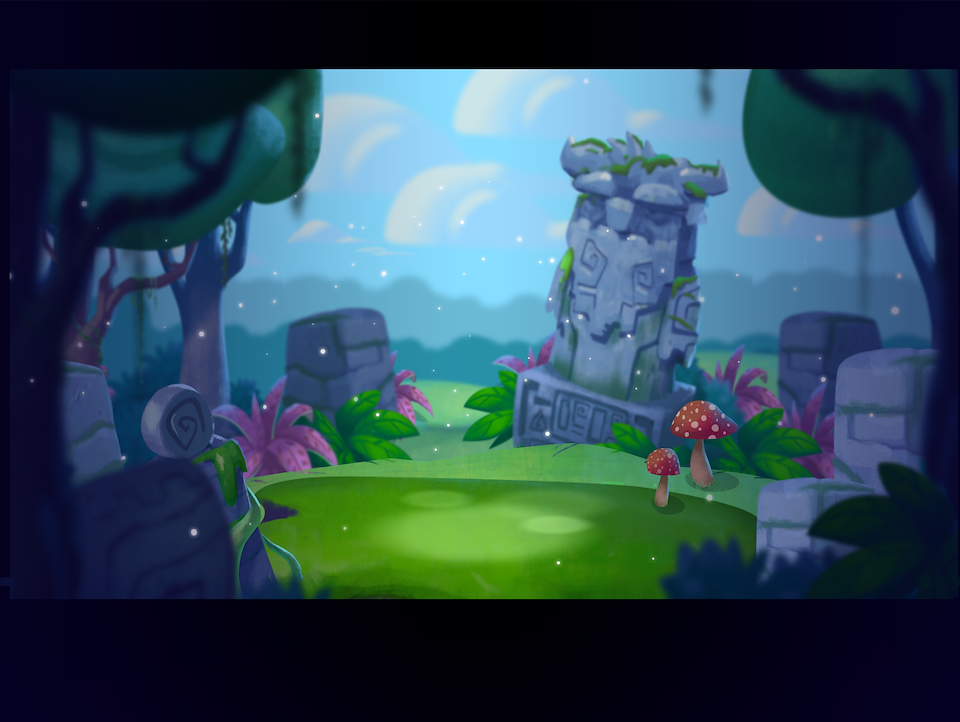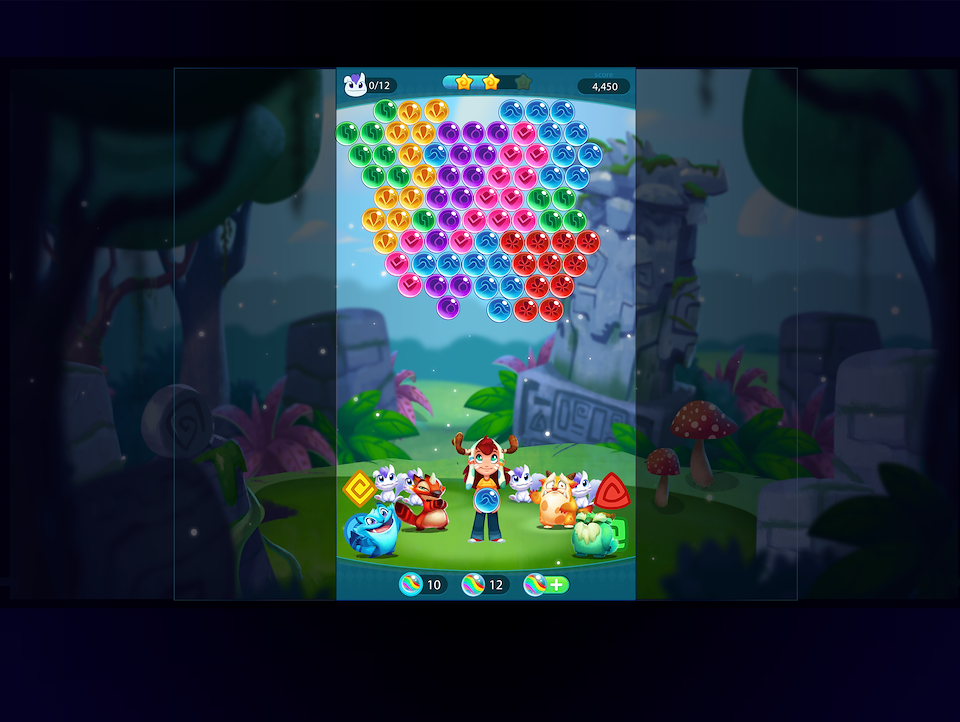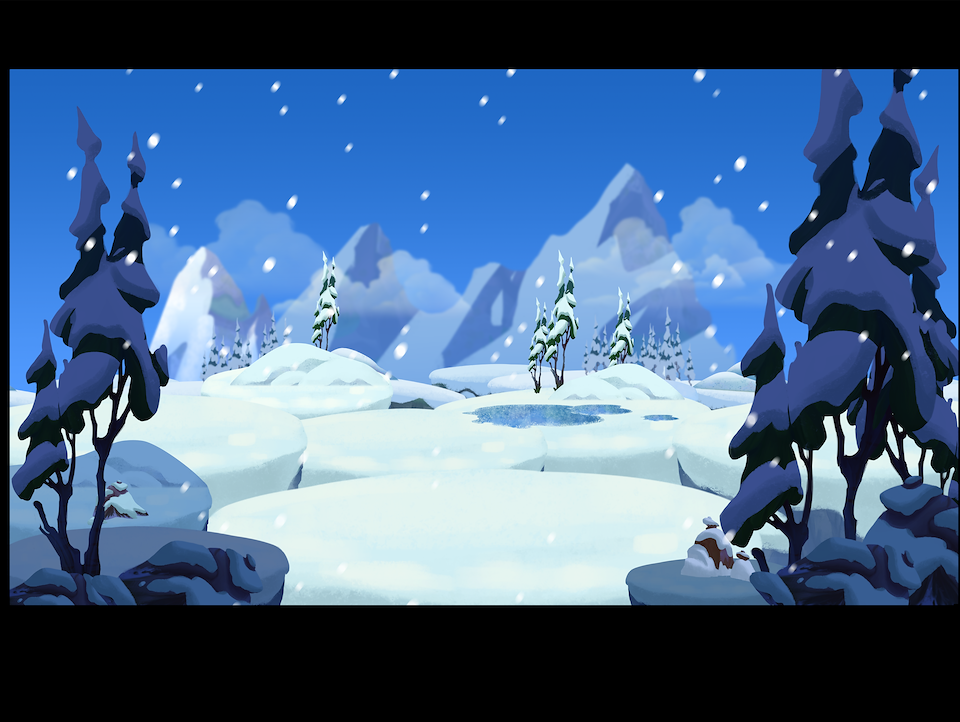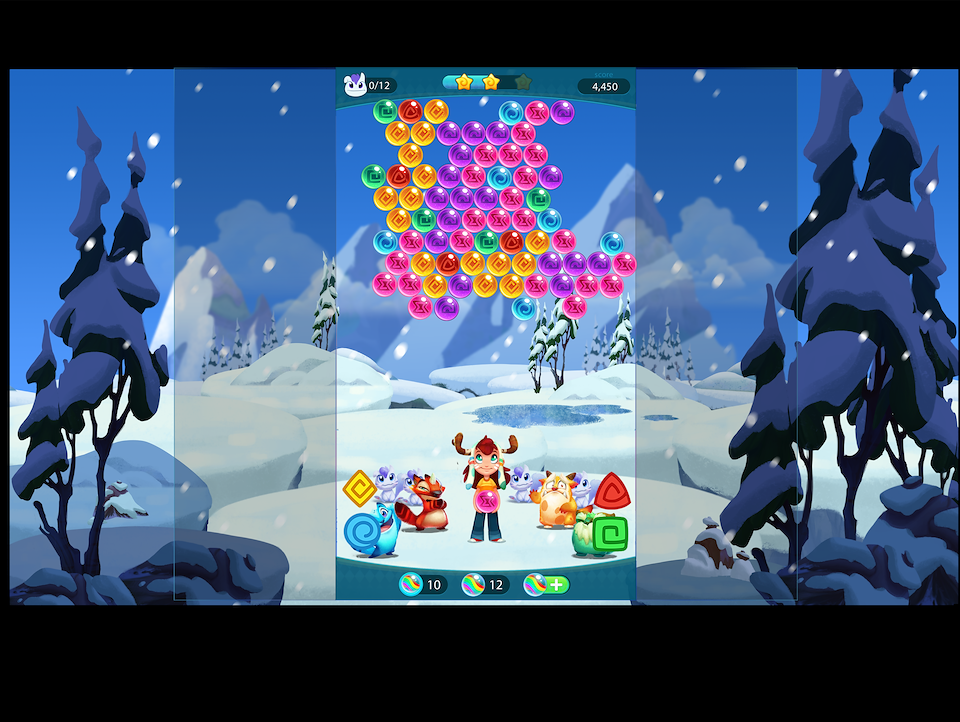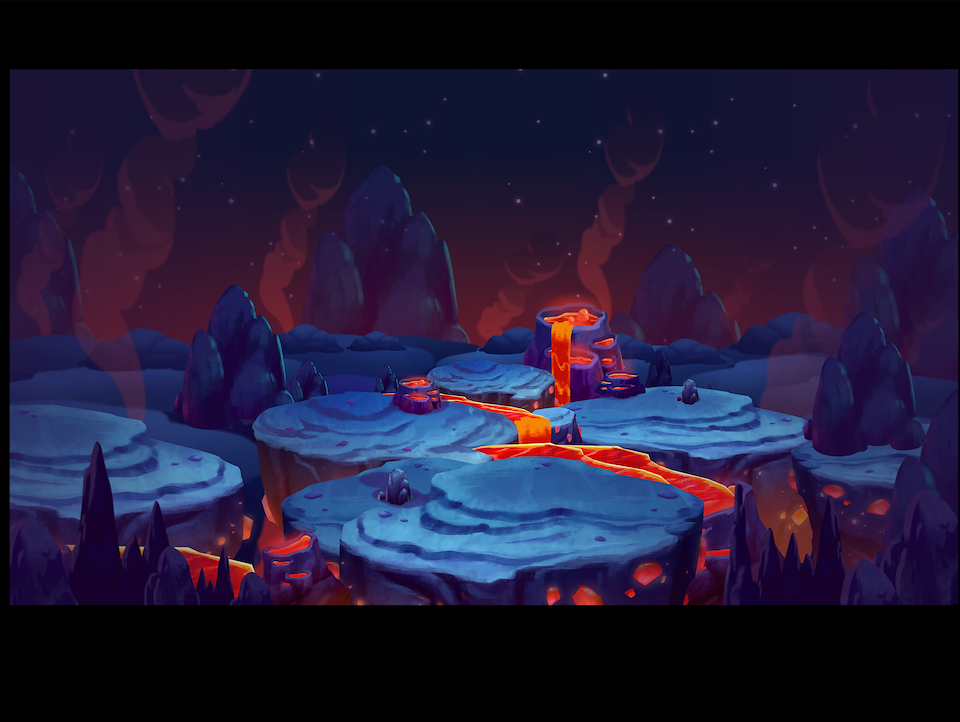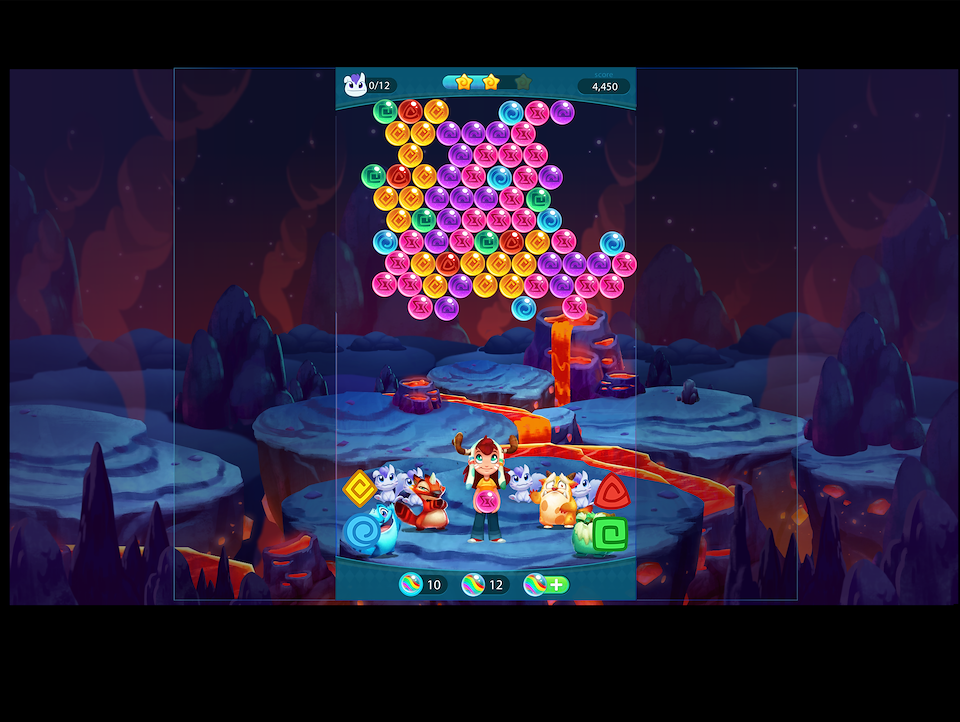 Preliminary sketch of a cave map with research images. I believe that research and value sketches are important to create meaningful final images.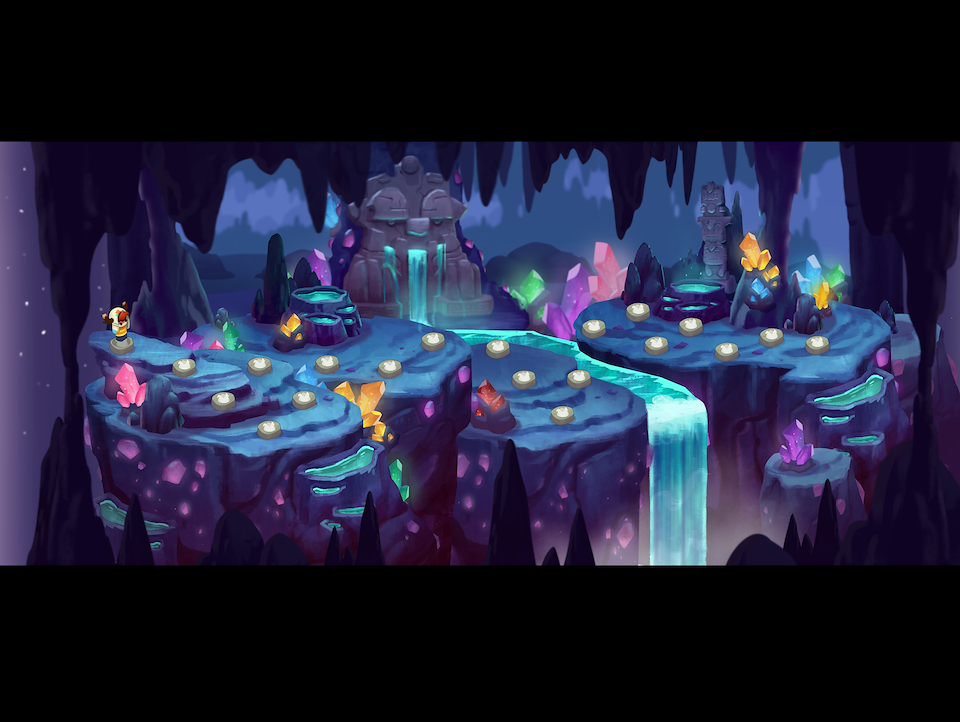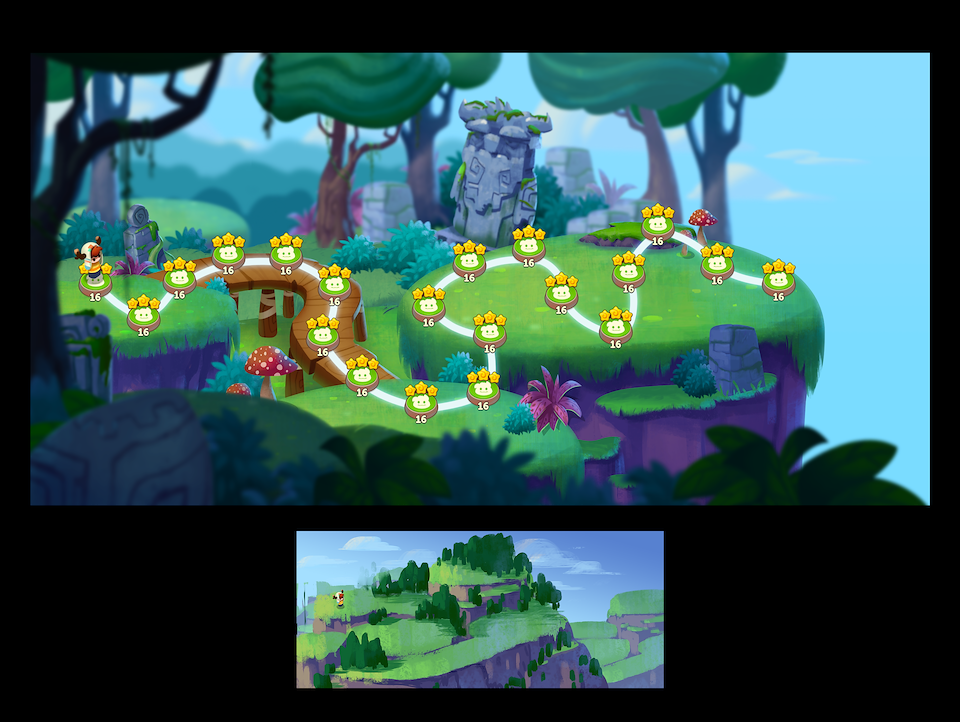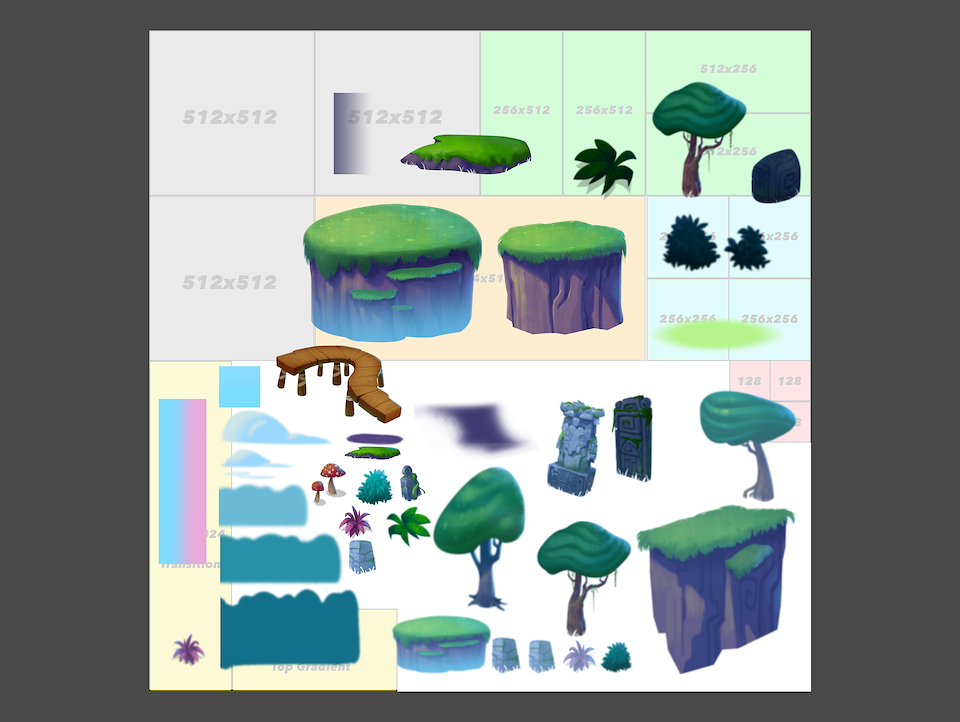 Previous map was created by these pieces. We had to be smart about re-use of assets and asset size. As I designed the map, I had to take into consideration that every piece I made per map had to fit in a 2048x2048 PNG sheet.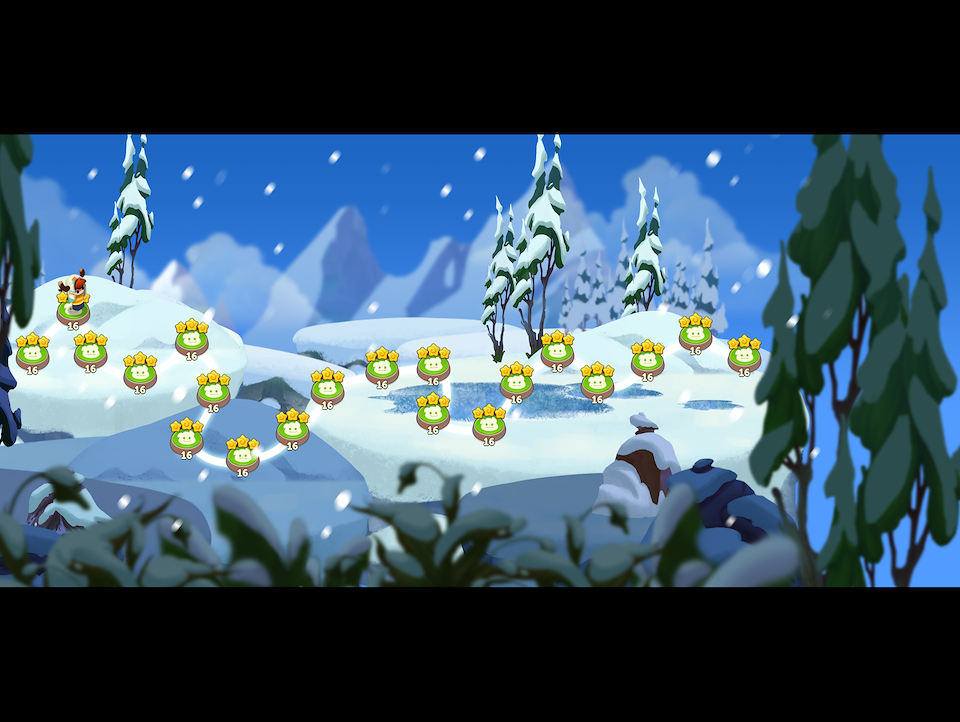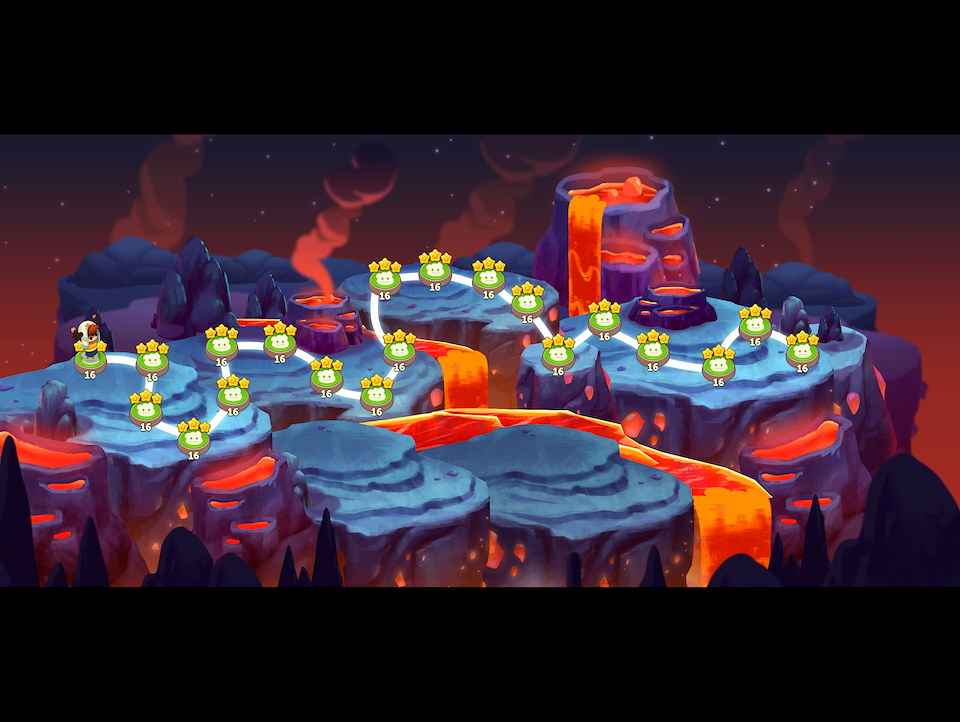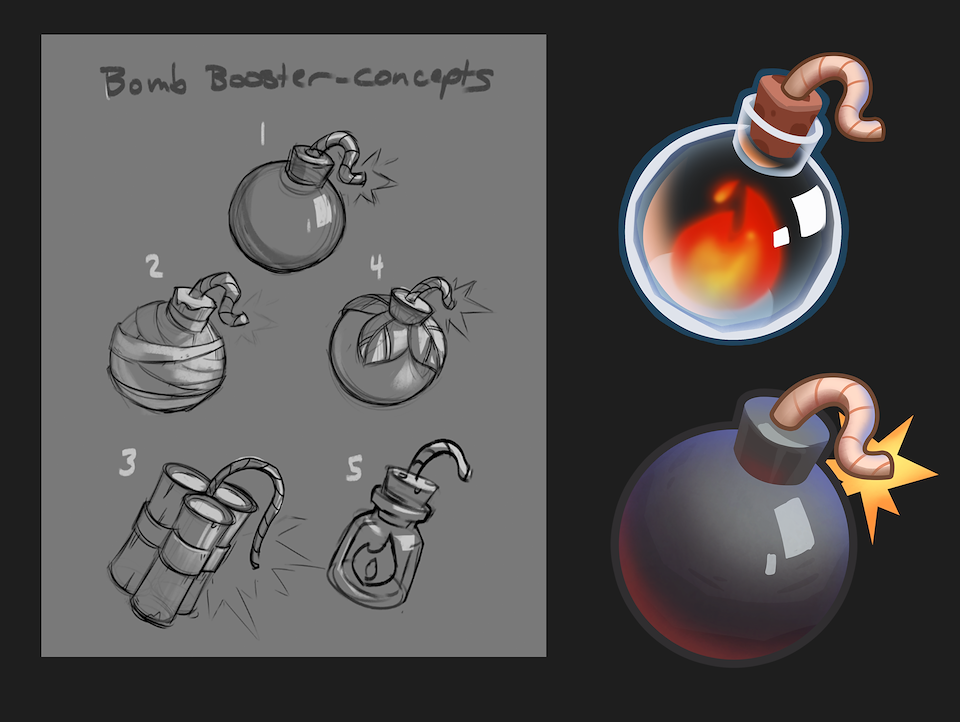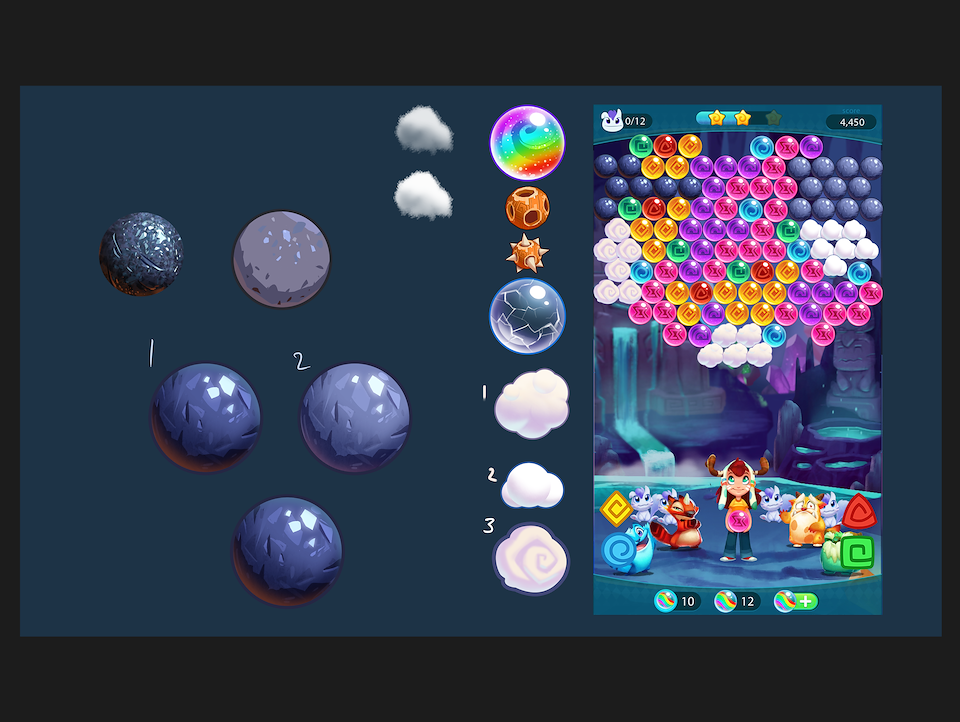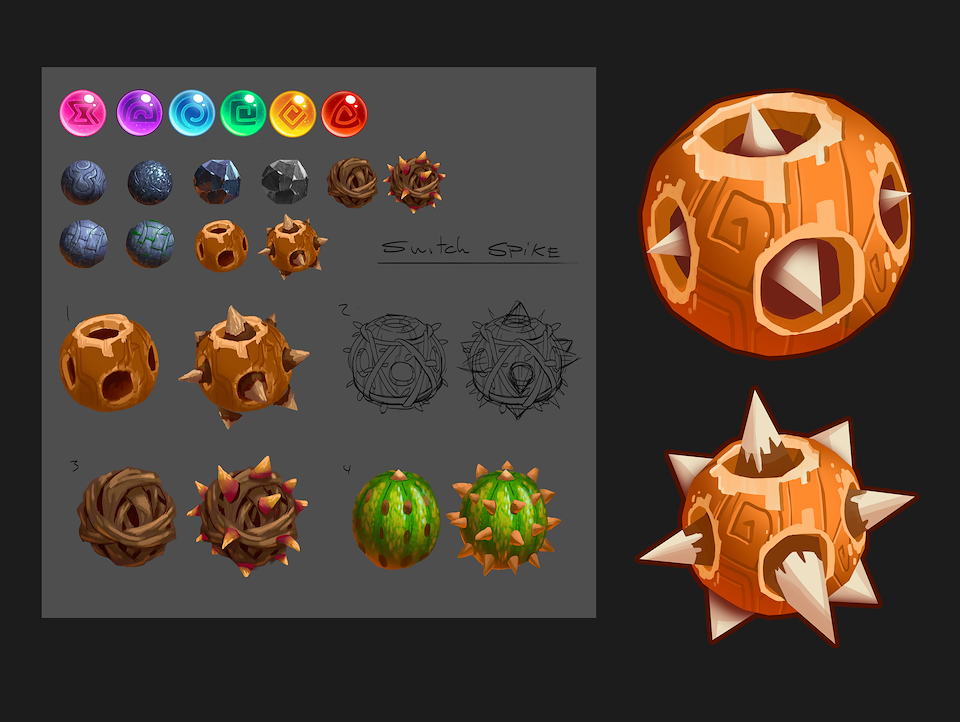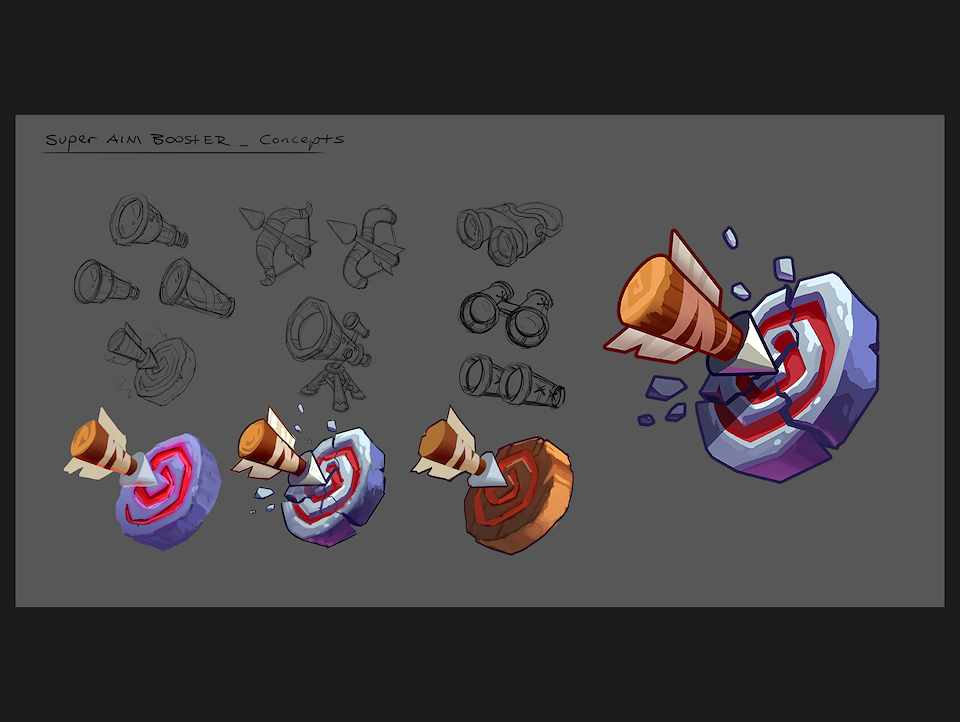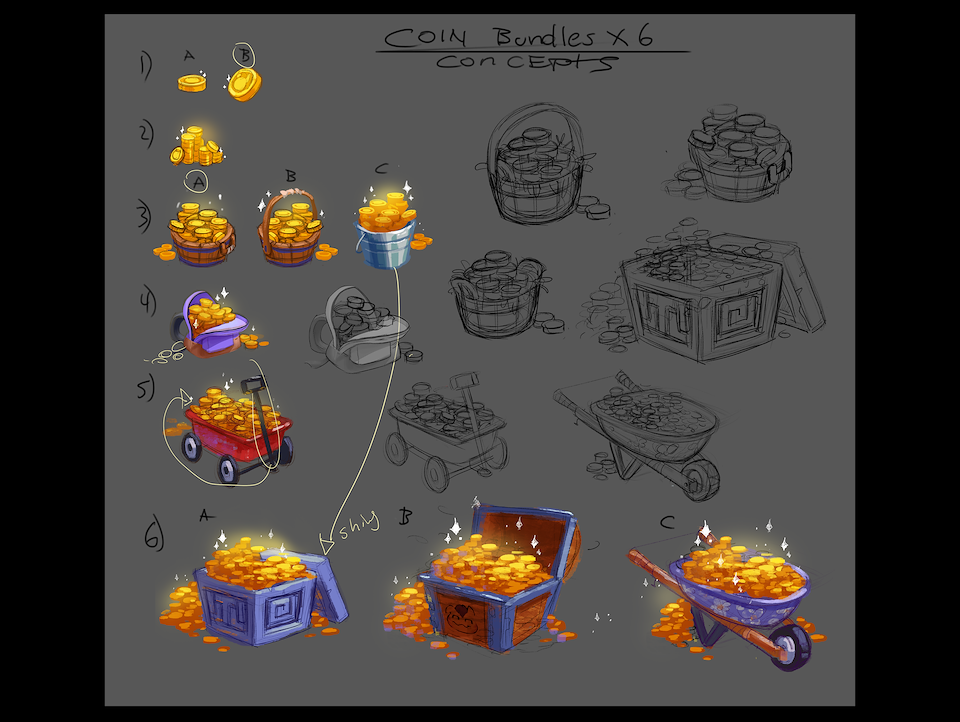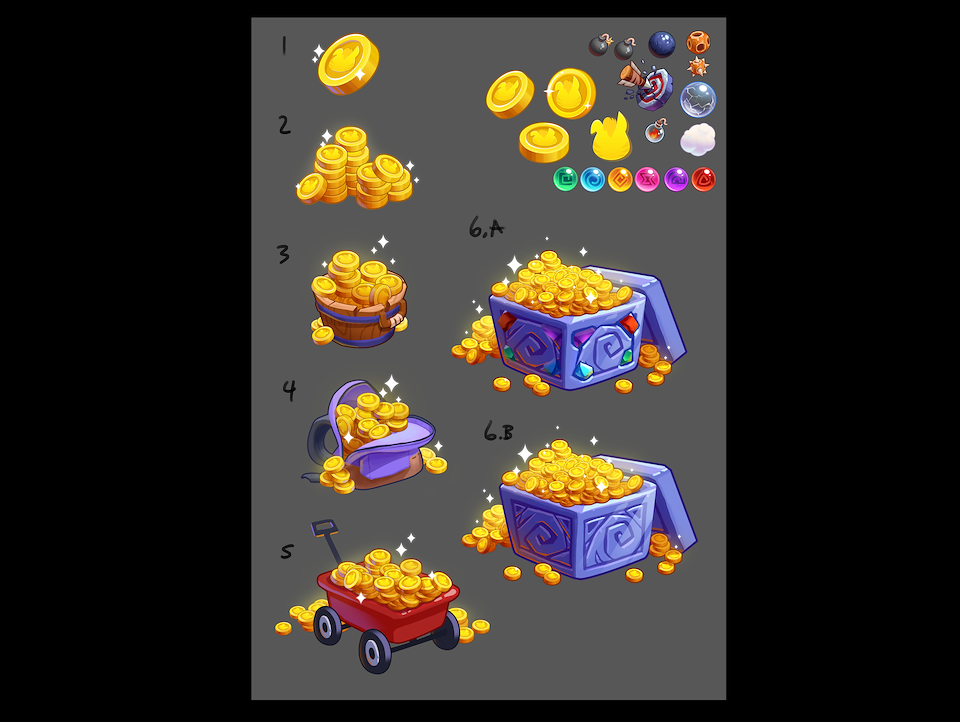 Poptales
A collection of concept and production art I illustrated for SGN (now Jam City).
| | |
| --- | --- |
| Role | Senior Concept Artist |
| For | Game art | SGN |